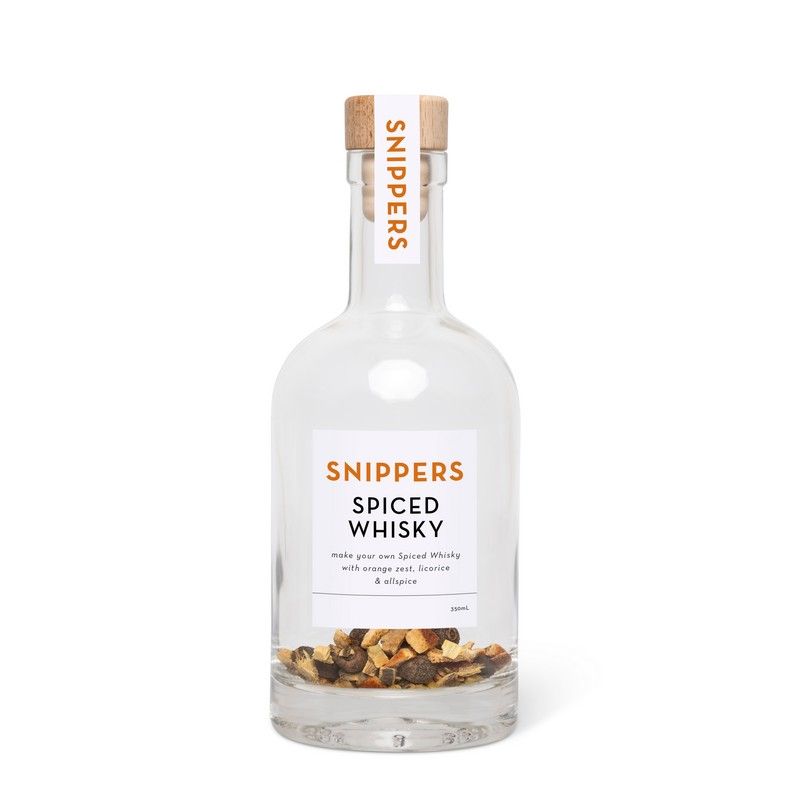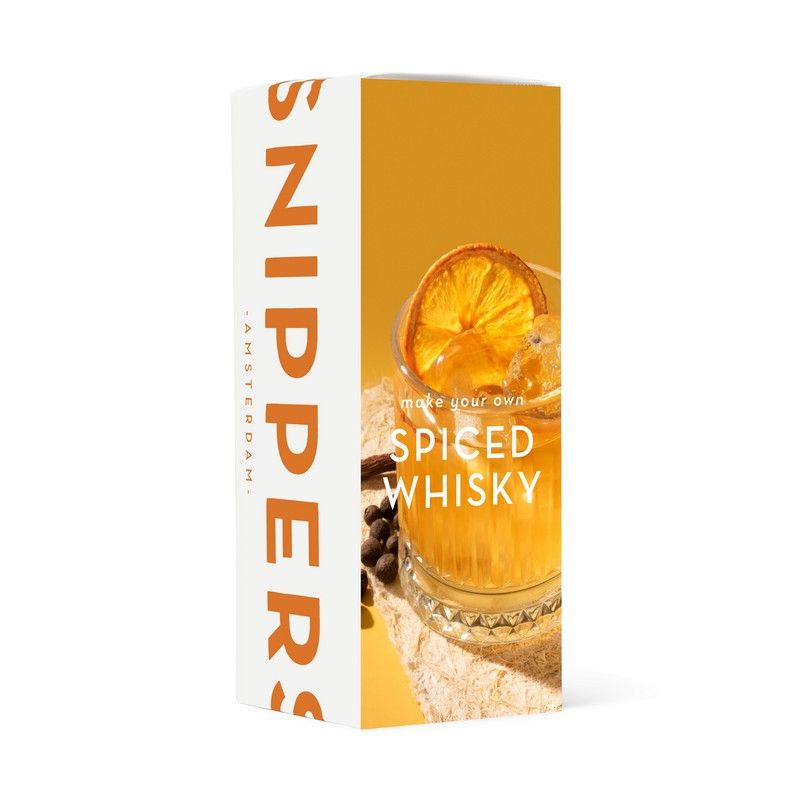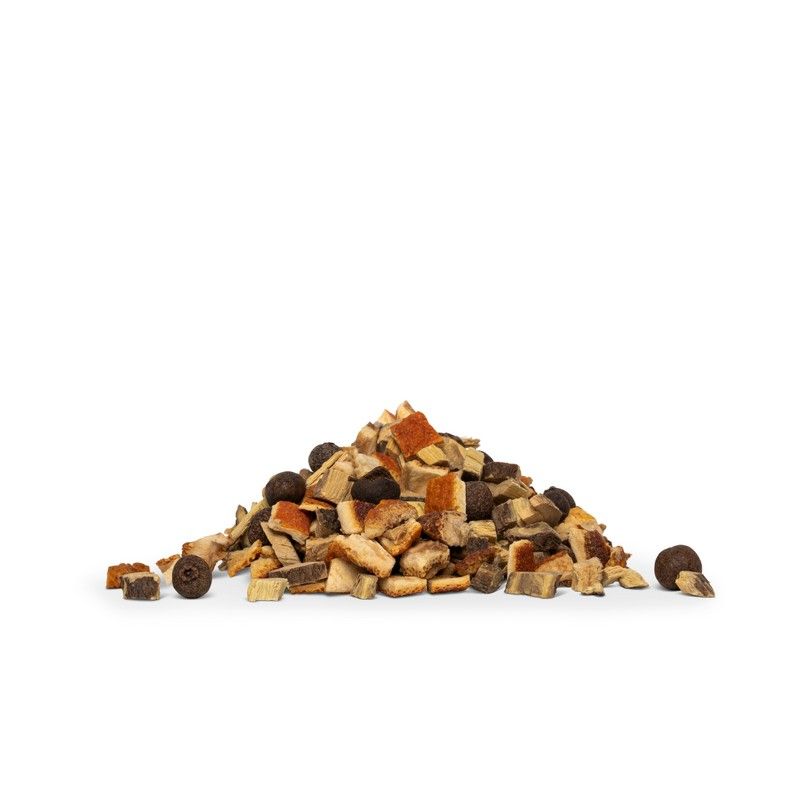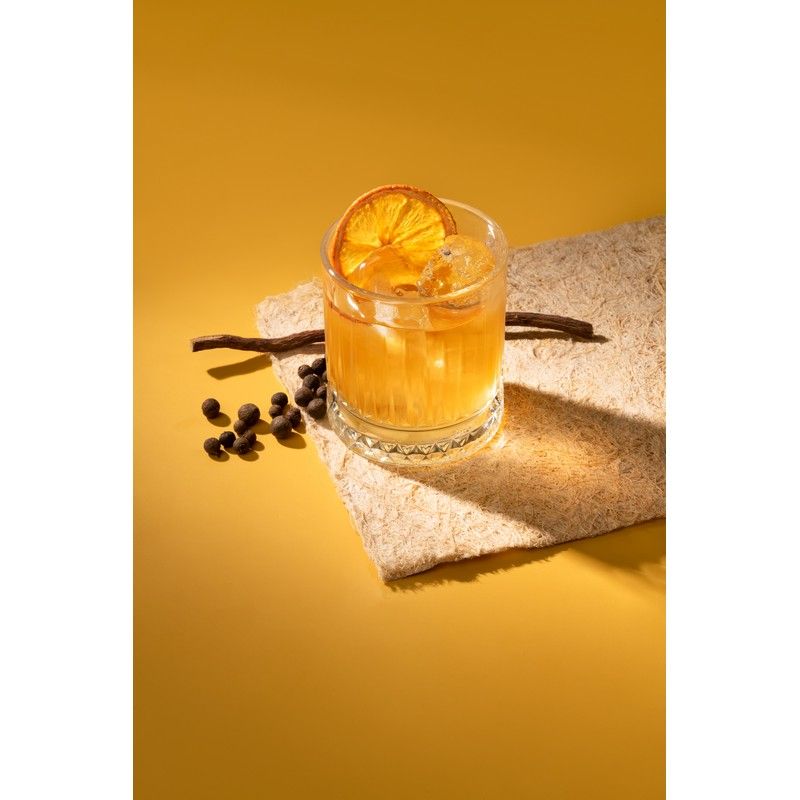 Snippers Spiced Whisky
Make your own Spiced Whisky with orange zest, licorice and allspice. After adding whisky, the spices will slowly release their flavour and colour.
Add liquor, other than Whisky > 30% ALC/VOL
Store in a cool/dark place for at least 8 weeks
Filter before drinking, never eat the spices
Enjoy the experiment responsibly!