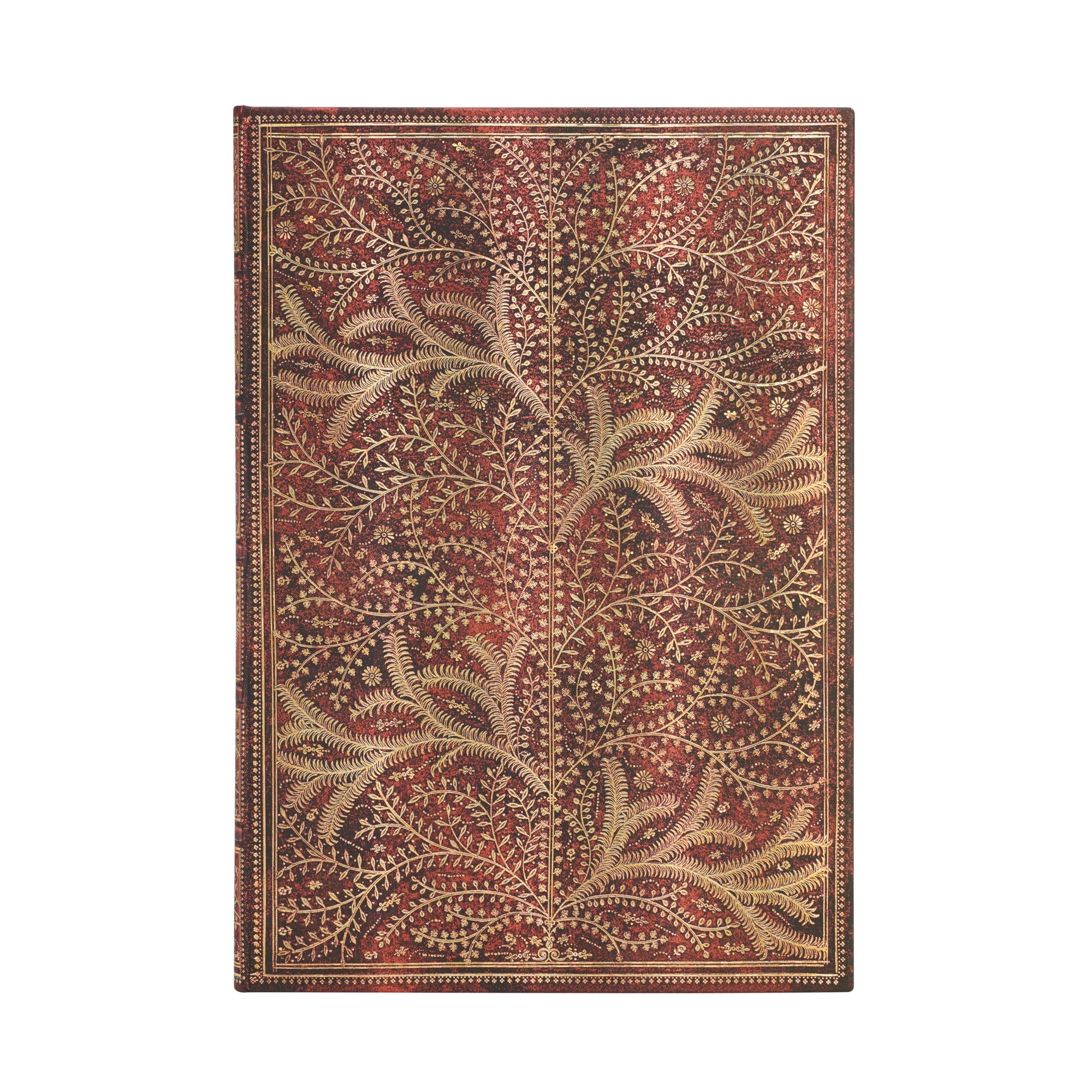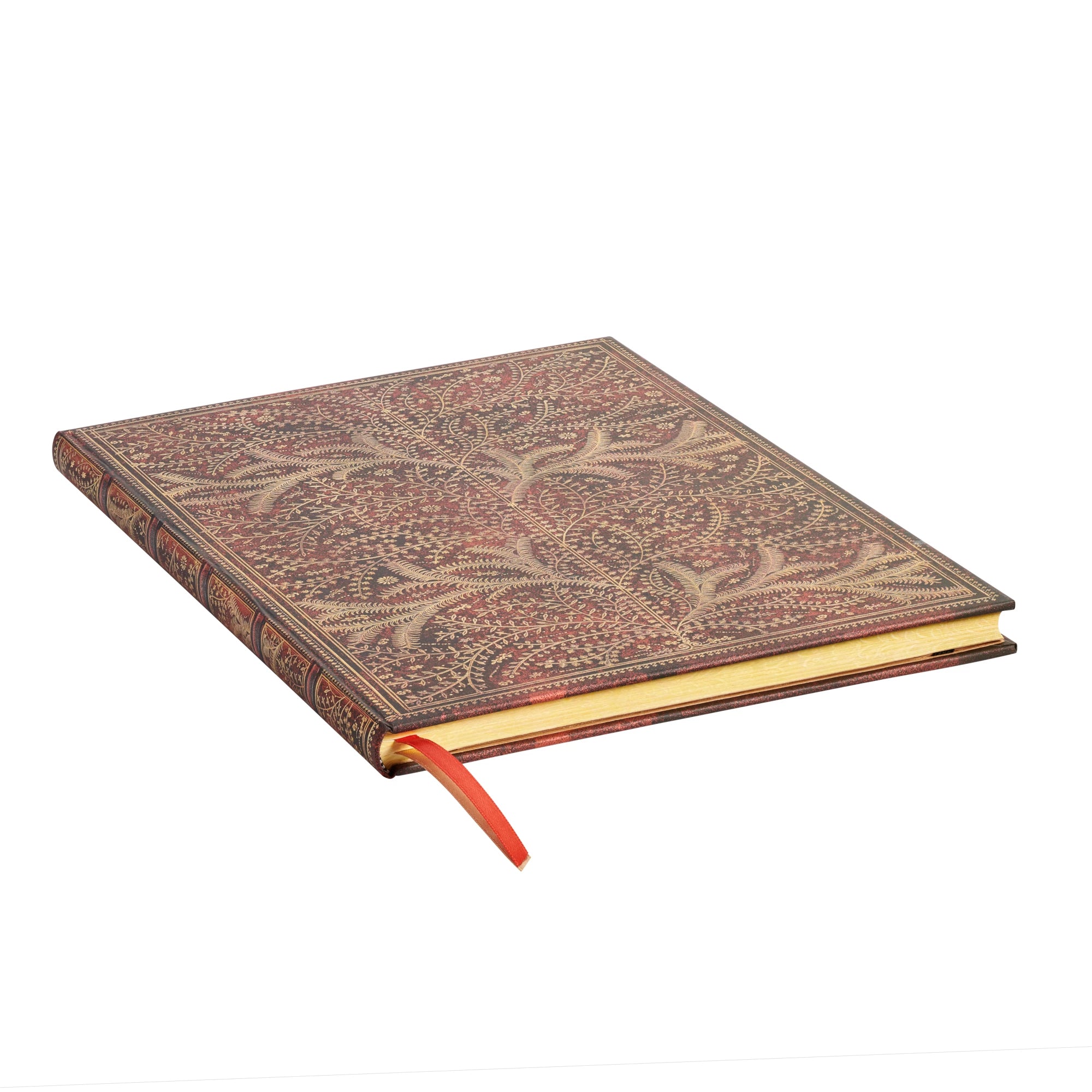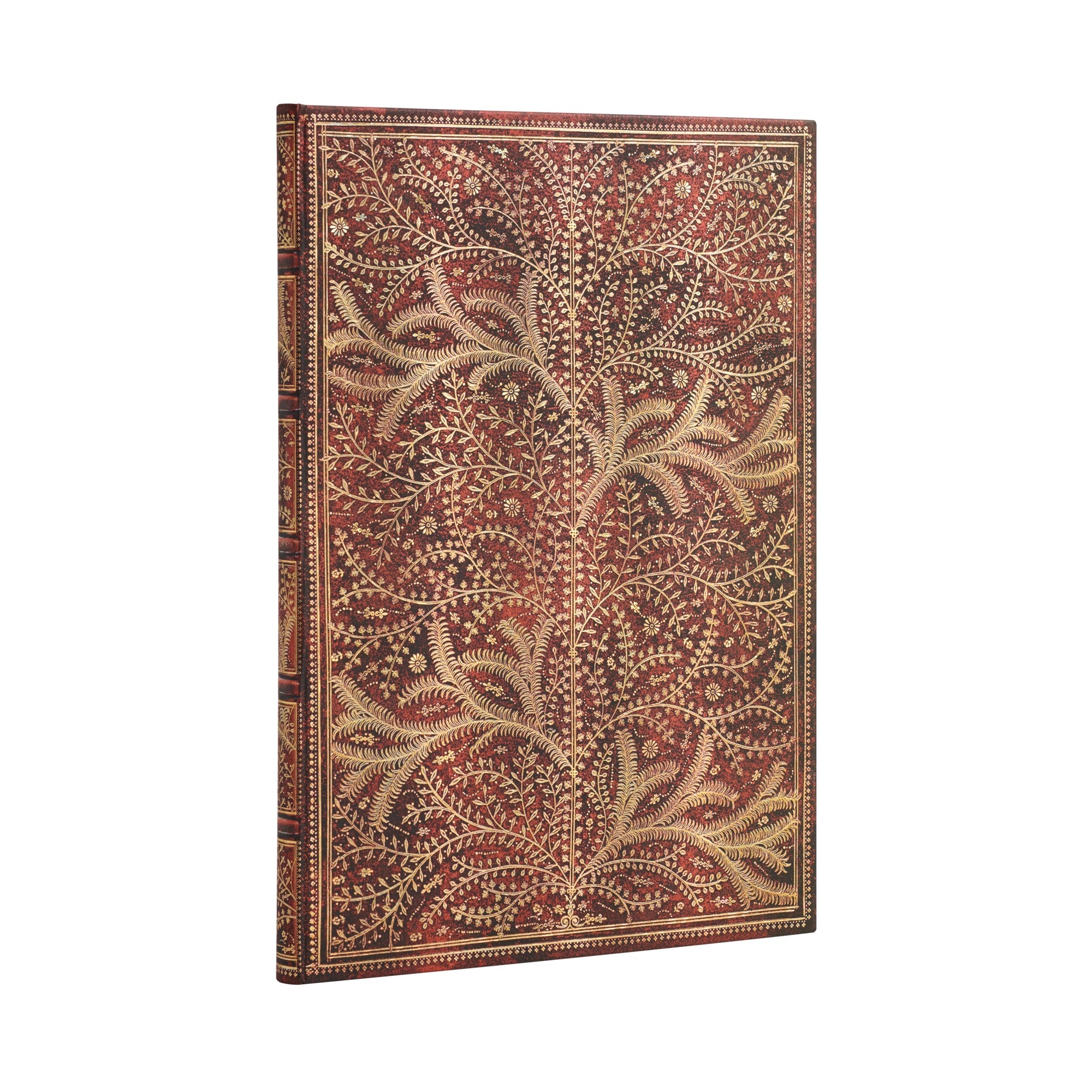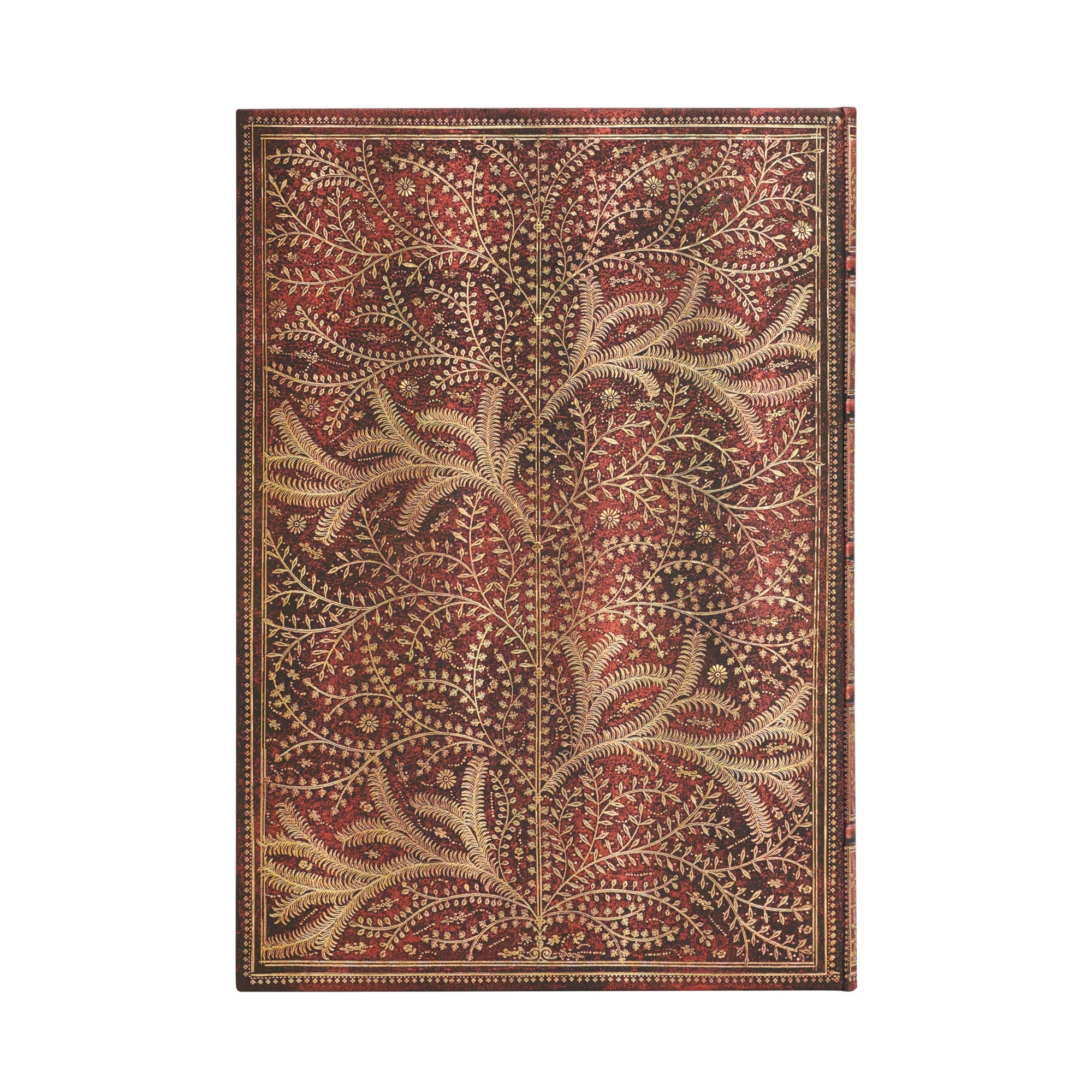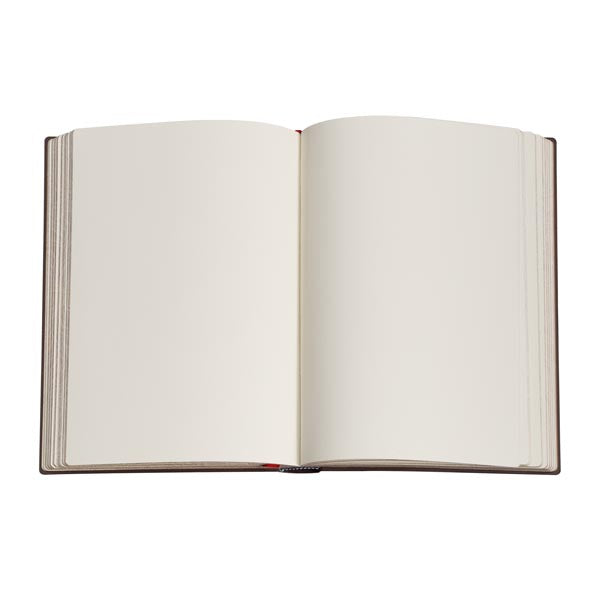 Paperblanks Notebook Grande Plain Wildwood
Pickup currently unavailable at Kinkerstraat 117
Paperblanks Notebook Grande Plain Wildwood
Kinkerstraat 117
Pickup currently unavailable
Kinkerstraat 117
1053 DL Amsterdam
Netherlands
31206854600
The pattern on the cover of this Paperblanks notebook comes from the work of Renaissance painter Lucus van Leyden. However, this is not the original pattern, but a copy made by Jan Harmensz Muller, who was known for his accurate reinterpretations of the work of his predecessors. They were so exact that even Van Leyden's original dates and monogram appeared in Muller's works. Although there is no evidence that Muller himself did so. It is more likely that the owners of Muller's artworks did so themselves to make it appear that they had an original Van Leyden. This cover with the Tree of Life is among the British Library's collection of antique books.

- Dimensions: 21 x 30 cm
- 128 pages acid-free
- Unlined
- 120 gsm paper
- Hard cover
- Elastic closure
- Gusseted pocket

Whether recording your thoughts, desultory jottings, scattered ideas, (in)coherent memories, (un)spoken arguments, (un)fledged philosophies or the most well-wrought strategies, Paperblanks delivers. It boasts an incredibly rich assortment of writing ware that amalgamates art, imagination and function.

Paperblanks are celebrated for their grade A quality and unparalleled designs, veiled in mystery and glimmering touches. At the heart of everything they create is their steadfast belief that art matters and that the people who contribute to its creation should be lavishly appreciated for their work. At Paperblanks, they take painstaking care with every detail of the creative process, from the individual product components to the well-being of the craftspeople lace them together. The brand is furthermore committed to conscientious manufacturing practices in terms of environmental responsibility as well as social well-being. The resulting products are destined to be functional art objects we can all feel good about using, purchasing, giving and owning.